Oh my goodness.
This is an a-m-a-z-i-n-g scent. I can detect the vanilla rum above all of the other notes and I truly love how Forever Red mixes on my skin. It's a warm sexy scent. I can easily imagine wearing this on a regular basis.
This one makes me want to go out and buy the bigger size. The scent is not strong and overpowering. After wearing it a while it becomes like a light sweet scent. Like candy :-) It has hints of pomegranate, red osmanthus, and vanilla rum. I love girly scents and this is perfect for the girly girl.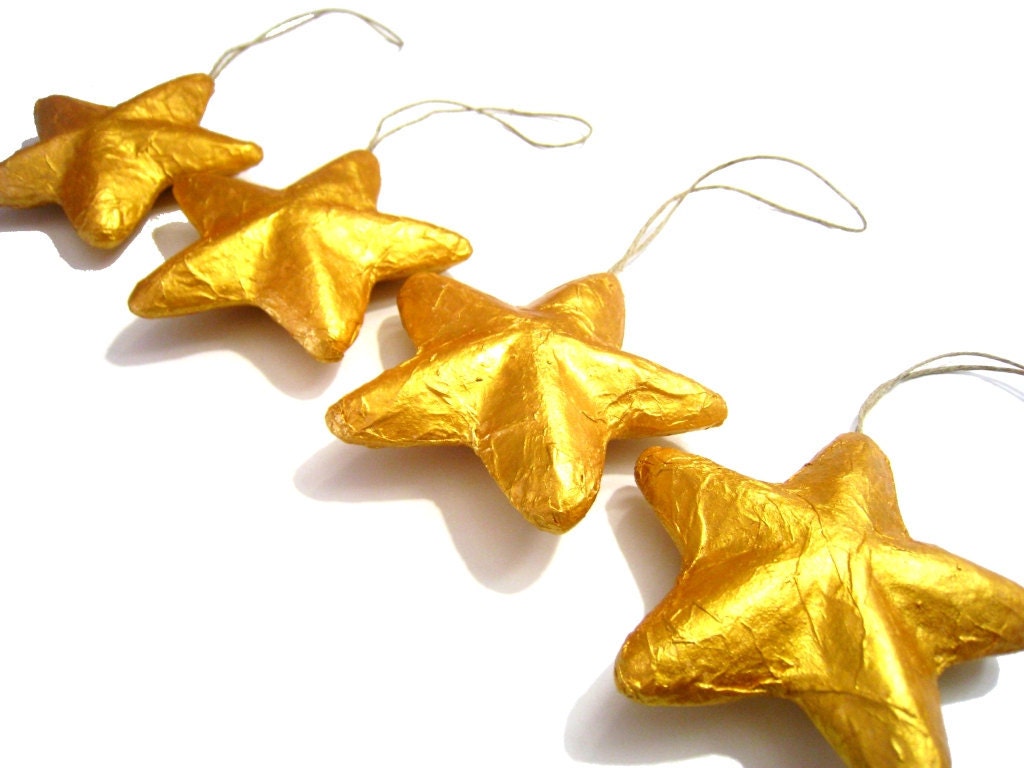 The Cosmo VoxBox was given to me by Influenster free of charge to review. Everything above is in my own honest opinion.